ABOUT ALON DESIGN & REMODELING
We are a construction company that specializes in design, architecture, and aesthetics.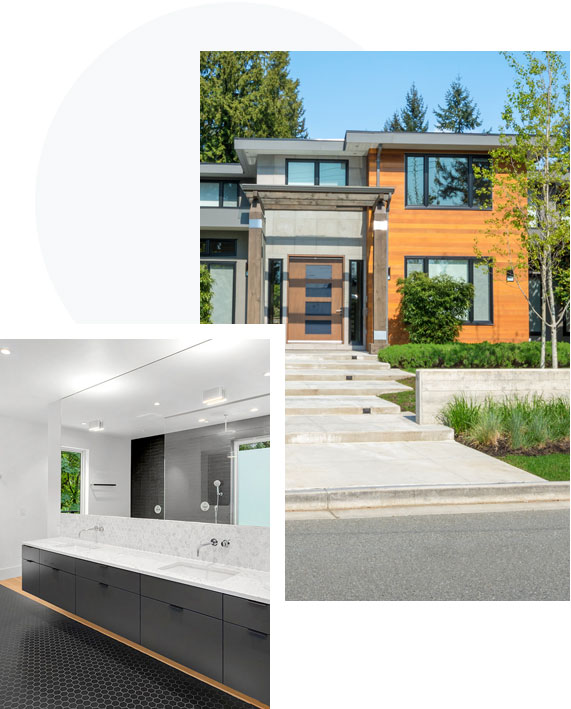 You can rely on our team of licensed and insured professionals to get the job done right.
Our team of talented designers, architects, engineers and contractors will give you something spectacular.
We work to provide quality, affordable pricing and wonderful results.
READ SOME OF THE TESTIMONIALS
The Most Reliable Team You Can Trust.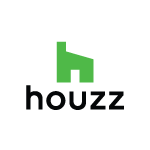 We are very pleased with the design, workmanship and professionalism of Alon Design & Remodeling. They made our bathroom look amazing! I would definitely recommend Alon Design & Remodeling to anyone looking for construction services. We love it!

Mary H.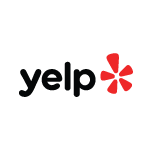 We are thrilled with our newly renovated space. The whole process was seamless and stress free. We trusted Alon Design & Remodeling for our complete home remodel and they did not disappoint. So glad we chose to work with them.

Pamela B.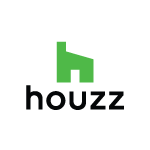 Our experience with Alon Design & Remodeling has been an excellent one. We were first time home buyers and their team was very knowledgeable and helpful in taking us through the whole process, from design to installation. We are so happy with how our yard looks now and would highly recommend him to anyone looking for professional landscaping services!

Rose F.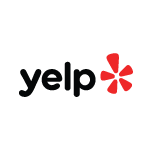 Alon Design ↦ Remodeling made all the difference for our kitchen. We had a dream, but didn't know how to make it come true. They listened to us and made it happen! Great workmanship and quality customer service, everything at one place.

Paul R.
Ready to start?
Alon Design & Remodeling is ready to help you transform your house into the dream home that's perfect for you. With our remodeling and construction services, we'll work with all of your needs and desires in mind. Call us today!
How to contact us
If you've got questions or ideas you would like to share, send a message. For anything more specific, please use one of our addresses.
Get a Free Quote
Let's get some information first then we'll set up a time to discuss your project in further detail.